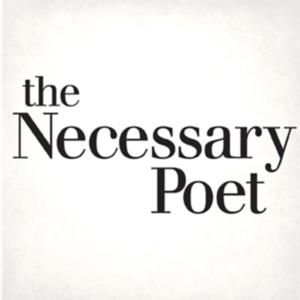 22 May 2016 11.30am-12.30pm
Lamm Jewish Library
304 Hawthorn Road
Caulfield South
As part of the 2016 Melbourne Jewish Writers Festival, we're pleased to present another iteration of The Necessary Poet.
Many have poets we enjoy. But there can be poets who change us, or to whom we return repeatedly, or who we associate with a particular life moment. Discover the essential poets of our distinguished readers: Andrea Goldsmith, Evelyn Krape, Bram Presser, Alex Skovron and Robert Richter.
Hear hymns of mourning from Czech prophet Georg Langer for his friend and unrequited love, Franz Kafka; reacquaint yourself with Ginsberg's Howl; and experience Melbourne Cup as reflected by refugee and seeker of Jewish homelands Melech Ravitch.
From Poland, the Czech Republic, Australia and the US, from the Jewish canon to fresh names, from Israel to the streets of Melbourne, this will be an hour of language, personal stories and haunting sound.