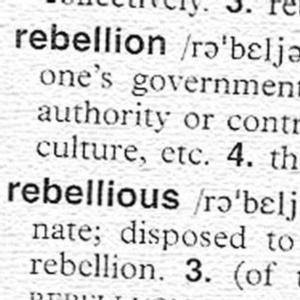 Rebellion. A spirit in us that takes many forms. Some might argue that now is a moment to rediscover our rebellious voices.
Poems often speak out against injustice or pretension or complacency. Or they may point to a hidden censorship within us. Or privately cry out against the passing of time or death – experiences no human can change.
A remarkable line up will read their favourite poems of rebellion on September 5 as part of the Melbourne Writers Festival 2010.
Ma Jian from China, August Kleinzahler from the USA and Fethiye Cetin from Turkey will join three distinguished Australians, Archie Roach, Amanda Lohrey and Jane Clifton. From different backgrounds and parts of the world they will gather on one stage in the Capitol Theatre.
What will they read? Which poems will they choose? Come along on and hear the many voices of rebellion.